About Us
Data input hardware solutions for everybody...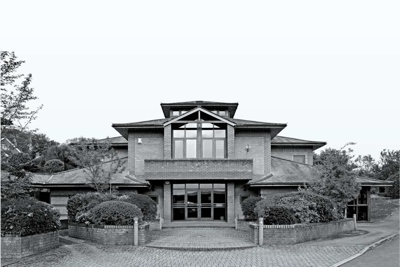 Accuratus
is the brand name of Ceratech Accuratus Limited and we are now celebrating 34 years experience in the industry, of manufacturing and distributing PC input devices. This covers home, office, retail, EPOS, industrial and medical keyboards along with an extensive range of mice, magnetic swipe and flash memory products.
Over the last 20 years, Ceratech established its own brand to cater for the growing needs of the company. The name 'Accuratus' was established and is now widely recognised both in the UK and Europe. Ceratech also design and manufacture on behalf of many well known brand names.
If you would like help or assistance to bring your product to the market, please contact any of our team.
Ceratech was established in 1981. The past 30 years have seen a succession of products supplied into mainline Distribution and high street retailers. Ceratech prides itself on being fiercely independent, highly service driven and above all professional.
Ceratech considers itself a 'focused' company, concentrating on key product lines. Our company objectives....
• Never to compromise quality of service
• To build our business on honesty and integrity
• To listen, understand and respond
• To build team spirit, motivate and inspire
• To have the foresight to say "yes" and the honesty to say "no"
From outside the UK: 0044 1420 85470